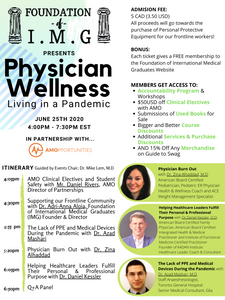 Last date of ticket sales June 23 2020
Full Name and Email Address must be included for every attendee for validation purposes at time of conference. Without proper details, access to virtual conference may be denied. Thank you for your cooperation.
*The ticket is not transferable to other emails not included on proof of purchase list.