What we do
The Foundation of International Medical Graduates also known as (IMG) was established on February 18th 2020. Our  mission is to educate and empower medical students, recent graduates, interns, newly recruited residents and current seasoned residents of the International Medical Graduate (IMG) path. We wanted to create a safe environment where Medical Graduate across the globe can come together and further teach to others.
What are the challenges?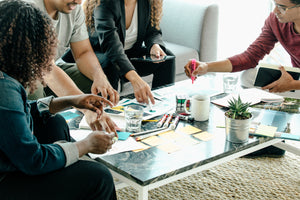 Being an IMG is tough and competitive. We've found a consistent deficit that currently studying IMGs and graduates share, which is why and how this foundation came into effect. 
We've found a lack in resources for student guidance as well as a lack of consistency between international schools regarding fully invested guidance for the IMG student community. This initiative was built to provide a safe, supportive and open environment for a student of any level to gain experience and grasp a good foundation of broad knowledge.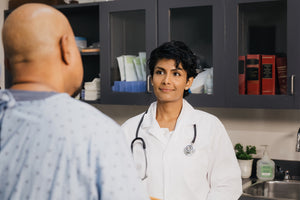 We've recognized that most of the IMG community may be the 1st physicians of their family. This is important as these candidates may not have the adequate resources or connections to embark on their medical career journey as efficiently or as strong as their counterparts. 
Given that North America does not reserve IMG spots for their own nationals as of yet, there is a lot of competition for these opportunities. Providing support for these graduates would best serve them in future applications and career development around medicine.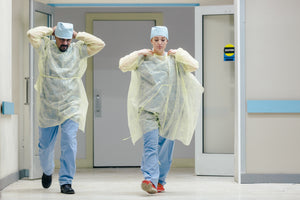 Additionally, while practicing as a physician is the dream for some of our colleagues, the average pay of a resident can be restrictive and for the graduate who is not practicing, work is often voluntary. To better assist in a financial manner, the practicing and learning physician can focus better on their knowledge advancement and, most importantly, their patients. 
How do we help?
Throughout this website you will find various tools and resources that were created and catered to support medical students in the following aspects:
1. Providing educational tools or better access to attain educational resources or courses
2. Providing tips, advice and insight from our team of supportive and experienced alumni
3. Providing resources to help students with guidance and navigation through their career and life in medicine
4. Providing various networking, research and skill development opportunities throughout the year
5. Providing the opportunity to work directly with alumni and their own medical student community
6. Providing various avenues of financial support
7. Providing visiting services for career building workshops for their school community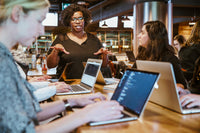 We are here to assist you
Want to learn more on what we offer?
If you are a current student who is pursuing a career in the medical field we have the resources for you. 
To Read More Click Here
Finding it hard to balance your finance?
We understand your struggle, we know how hard it might be to save and budget when your studying for a career that cost a lot to get to the place you want to be. 
Consider getting rid of your used books Click Here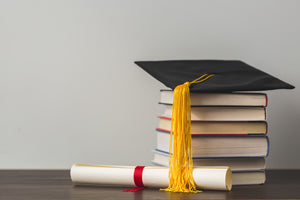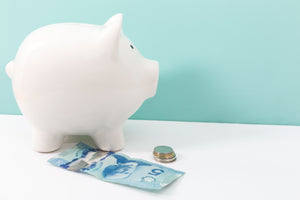 Message FROM FOUNDER
As a current medical graduate, pursuing a career as an aspiring surgeon. My mission has always been to create a positive, welcoming space for all training physicians internationally to feel supported and well equipped for their training in all aspects of life alongside medicine. 

Dr. Adri-Anna Aloia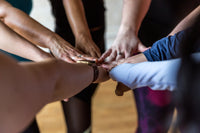 GET TO KNOW OUR BOARD & TEAM
Here you will find a list of our colleagues who make our foundation a diverse and multifaceted community.